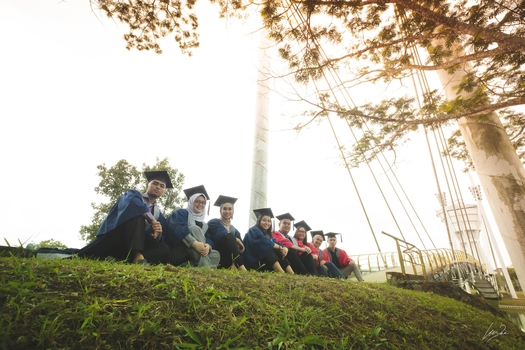 Welcome Back
UNIMAS ALUMNI
Since 1997, UNIMAS has a total of 56,456 alumni from various state in Malaysia and all over the world. The task to gather all of our Alumni records are quite challenging. Help us to gather your classmates.
UNIMAS want you to take advantage of alumni benefits, attend events and building network with other alumni, and also keep in touch with the university. 
If you want to know more, please visit the UNIMAS Alumni System (
https://alumni.ia.unimas.my
/) and don't forget to register as an Alumni. Join us to strengthen our network worldwide!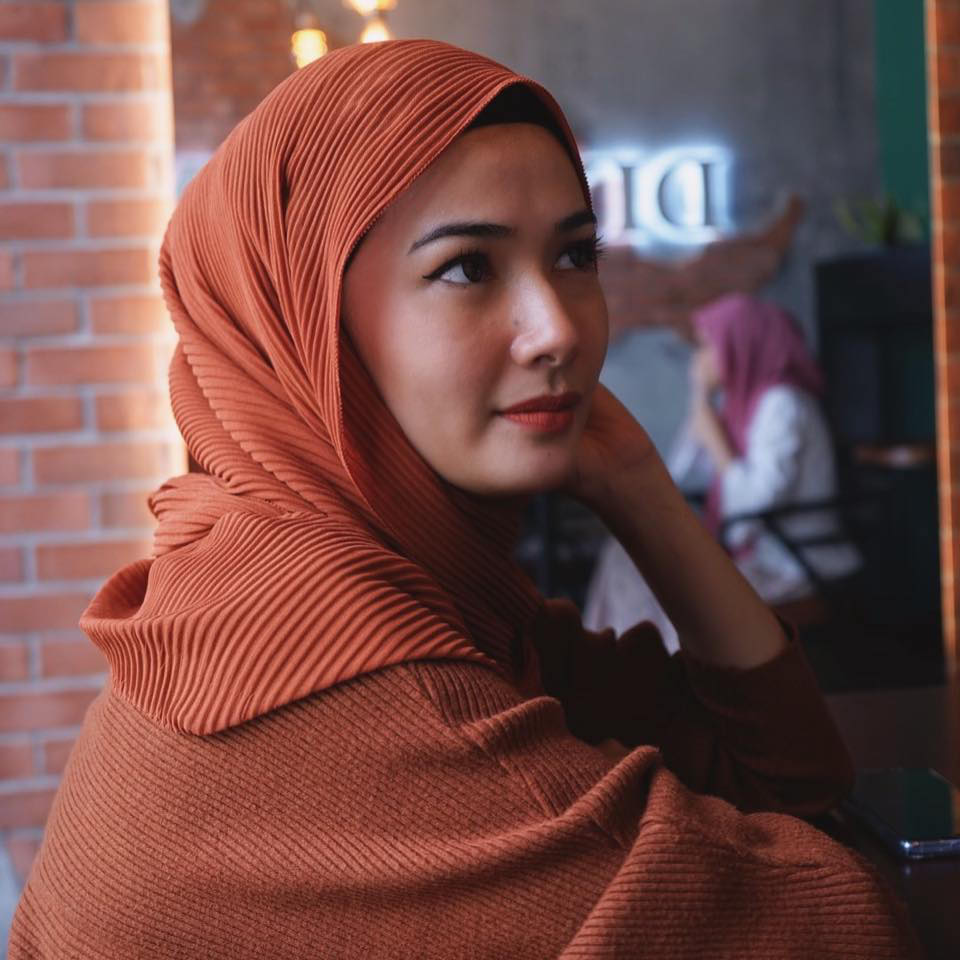 Effareeza Othman
Owner Pretty Blossoms Boutique

Heldi Bunga Anchau, FCSIT
FCSIT Alumni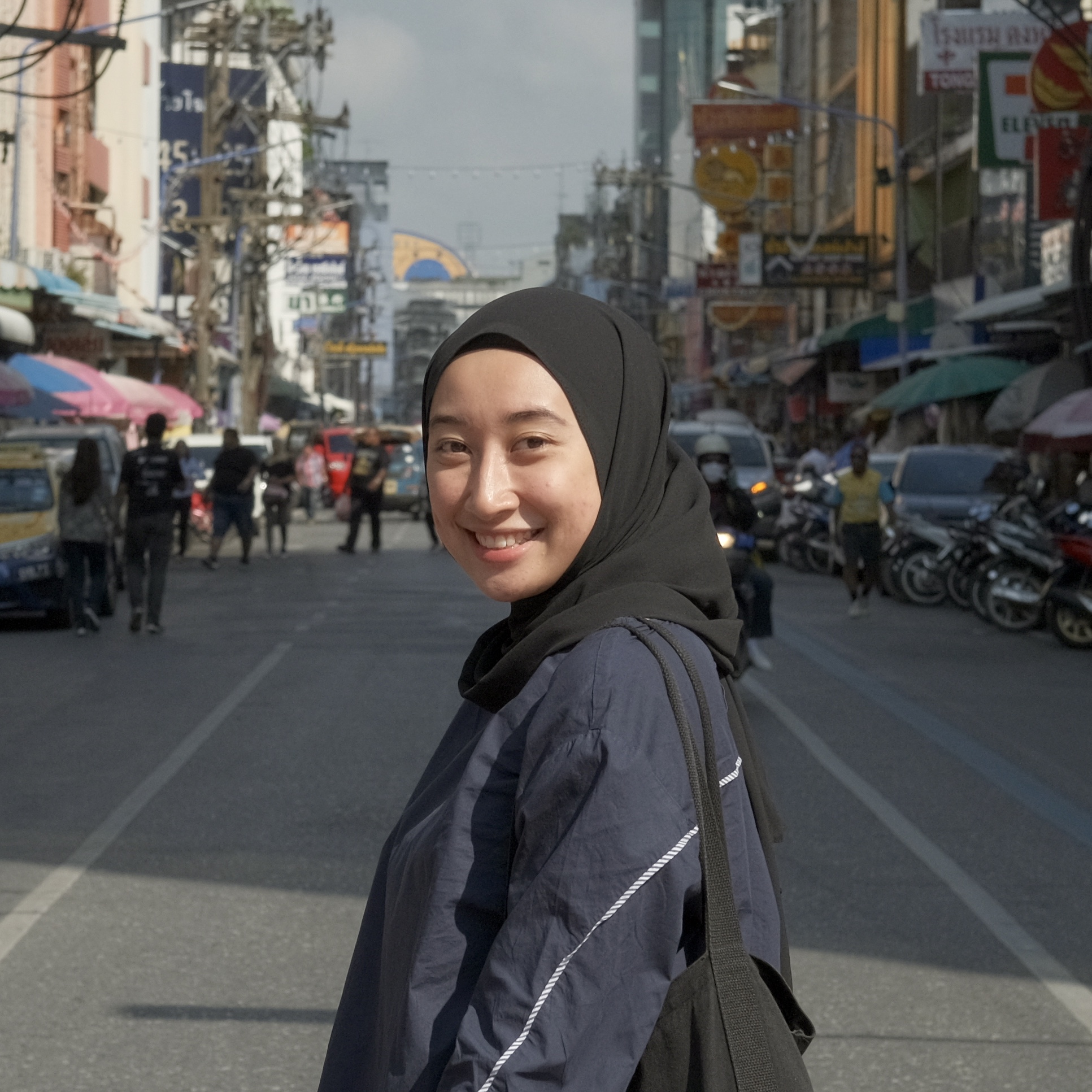 Nana Abu Bakar
Alumni of Faculty of Engineering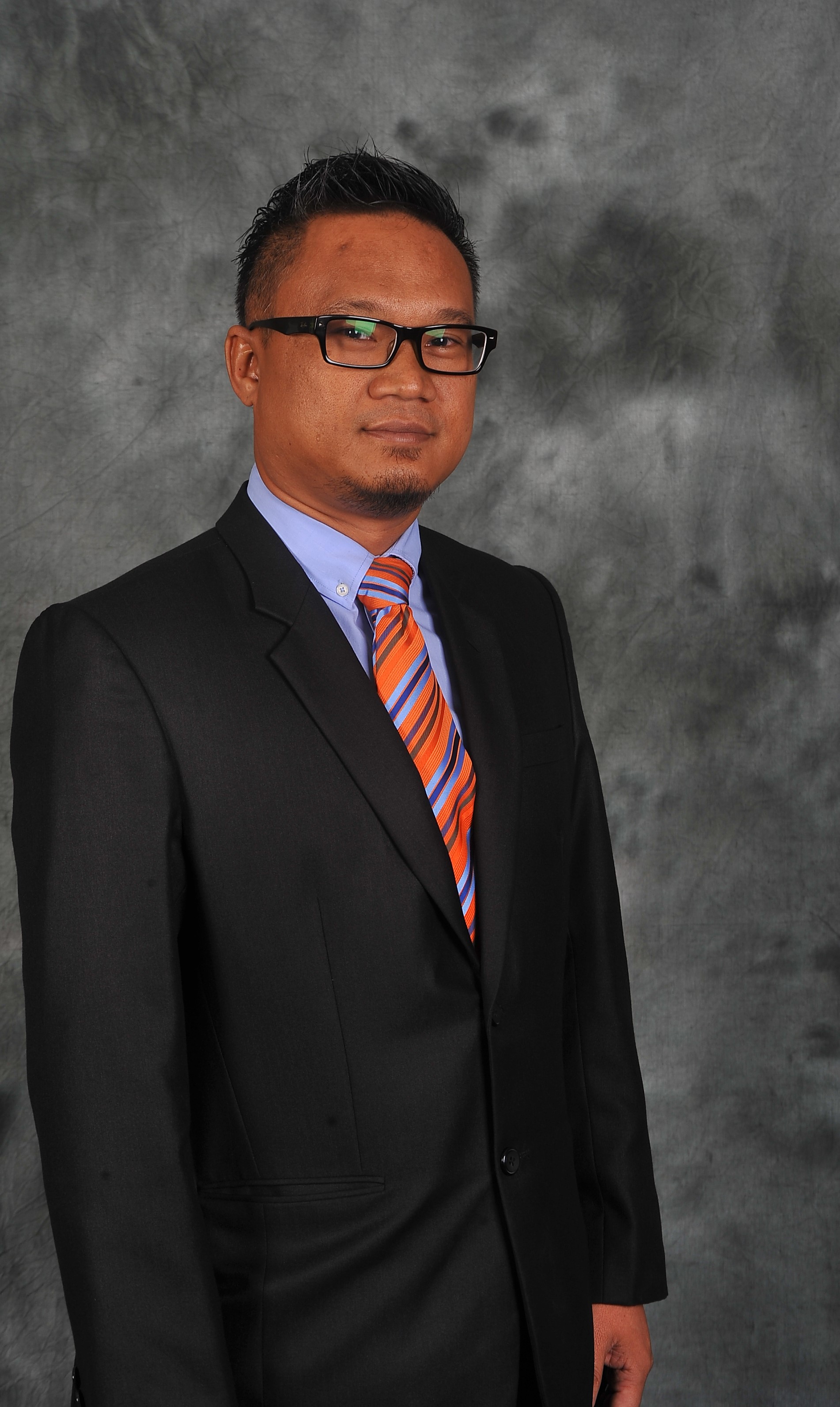 UNIMAS is looking forward to engage with our alumni from various backgrounds. We can work together to contribute to the community, our beloved country, or even to the alma mater itself. Please contact us and be part of this impactful initiative.
Connect with us. Let's make our bond stronger.
0
Countries around the world
Contact Us
Alumni Relation Department
Centre for Student Development
Tel : 082 - 581000 ext 1838/1837/1865
Fax : 082 - 581866
Email : alumni@unimas.my
Website : www.ppp.unimas.my